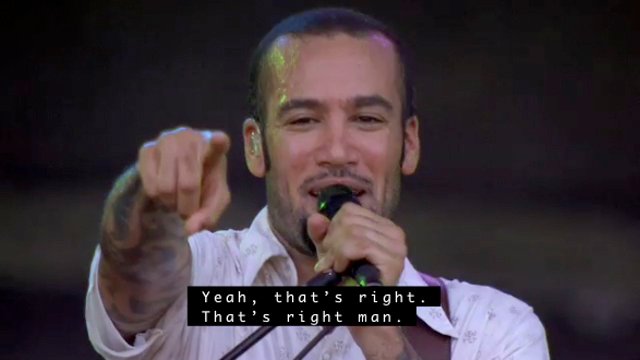 Closed captioning and open captioning displays the audio portion of a television program as text on the TV screen, providing a critical link to news, entertainment and information for individuals who are deaf or hard-of-hearing.
Millions of television viewers in the United States use closed captions. Per the FCC, Congress requires video programming distributors — cable operators, broadcasters, satellite distributors and other multi-channel video programming distributors — to close caption their TV programs with few exceptions.
Chicago HD offers 608 & 708 closed captioning services to tape-based programs and a wide range of video program files. Mastering with captions in-house at Chicago HD eliminates unnecessary steps such as the creation of additional clones, minimizing the time and cost of the captioning process while allowing you to view your captions in the comfort of our edit suite before they go to broadcast.
Subtitling services for DVD, Blu-ray and web presentation are also available.
Please contact us to discuss your captioning needs so that we may provide you with an accurate estimate of time and cost.