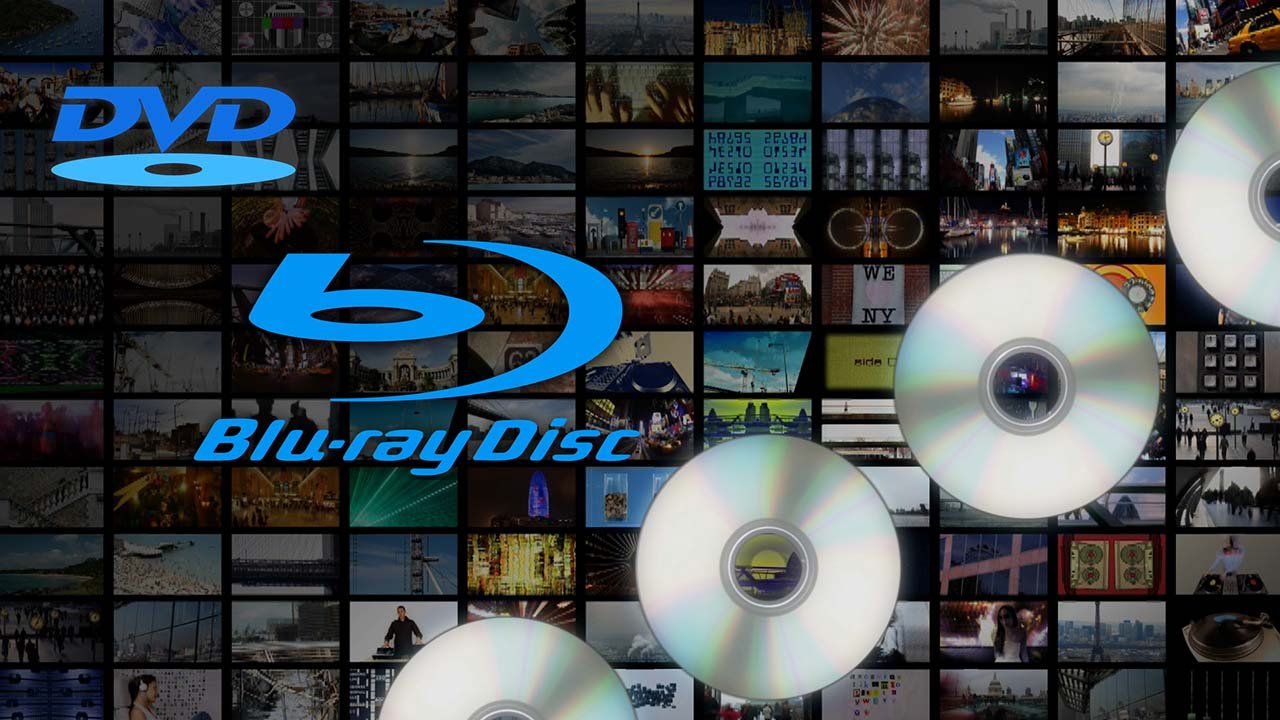 Chicago HD provides Blu-ray authoring and DVD authoring services for distribution and theatrical presentation.
Whether you need a simple autoplay screener or a DVD with creative and complex menus, we will work together with you to create a Blu-ray or DVD you are proud of. DVD and Bluray authoring rates vary based on the project's available assets and requirements. We do not do mass duplication but we do work with third parties to handle that specific need.
Please complete our Blu-ray & DVD Authoring Project Submission Form if you would like to receive an estimate for your Blu-ray authoring and/or DVD authoring project. Contact us if you have any further questions.