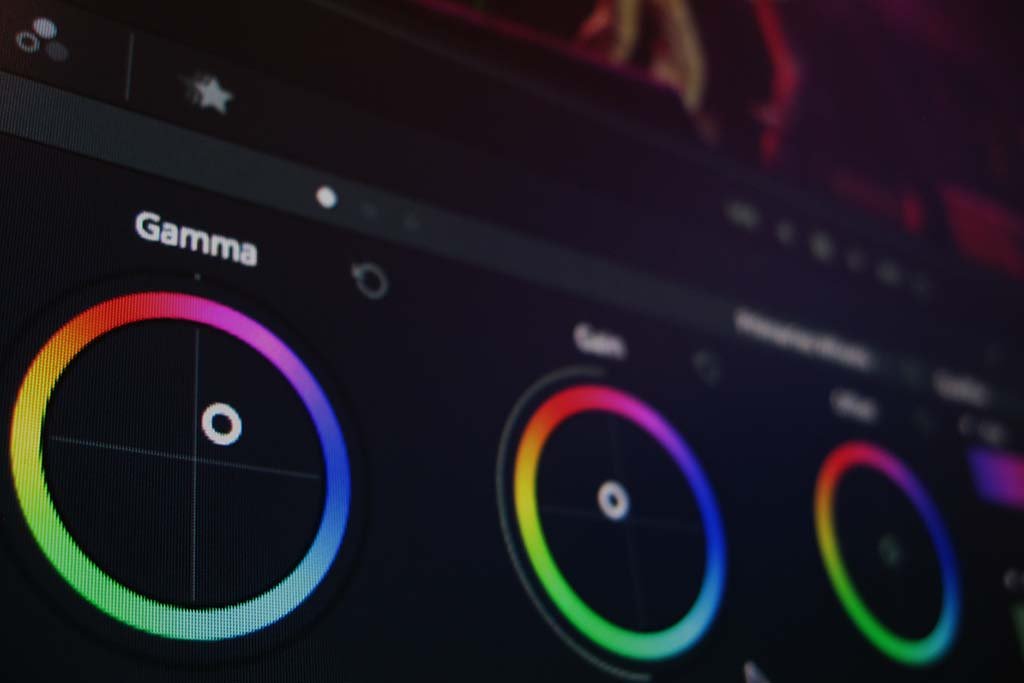 Color grading, aka color correcting, is a vital part of making any video or film look rich, vibrant and professional. When you're looking for a talented colorist in the Midwest, look no further than Chicago HD.
Our color grading suite is outfitted with DaVinci Resolve as well as critical control panels, monitors and scopes necessary for color correction.
We're happy to provide you with an accurate estimate of time and costs. Please contact us today to discuss your digital color grading needs.